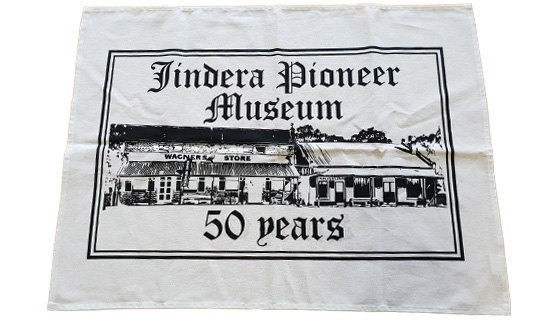 Tea Towels
Tea towels are a favourite for the souvenir trade, screen-printed custom tea towels are available with your own design or we are also a distributor for the Rodriquez range, pick the design you like and we add your town greetings on them.
A huge range to pick from so contact us today for more information on one of Australia's favourite souvenirs.
100% Cotton, 100% Linen & Linen Cotton mix are available for printing.
Create Your Promotional Products
Contact Sunrise Products Today!